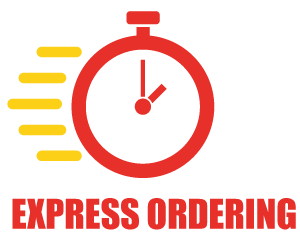 Quick and simple, no hassle ordering, ideal when you want to order and pay for a monetary value of oil.
Alternatively, if you want to order a set quantity in litres, or a full tank, please click here to use our standard order form.


To express order your oil, just tell us the amount you want to spend. We convert your chosen monetary amount to litres based on todays oil prices and take care of the rest.
Once you're ready click on the 'Click to Pay' button below, enter the amount you want to spend along with your details and click 'Click to Pay'. You'll then be taken to the SagePay website to complete your payment securely, before coming back to us.
If you have any questions, give us a call, or email us.
(Minimum order £500)